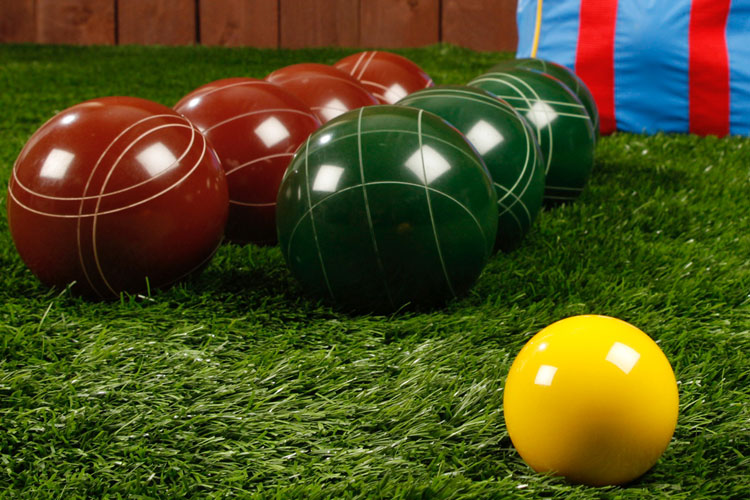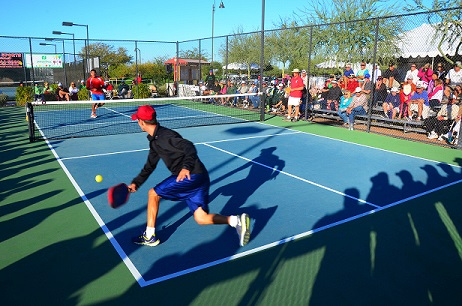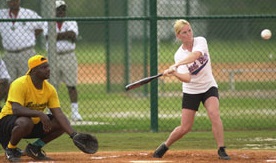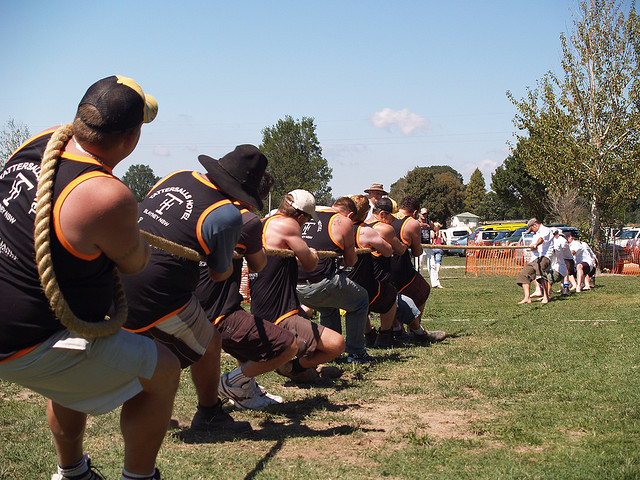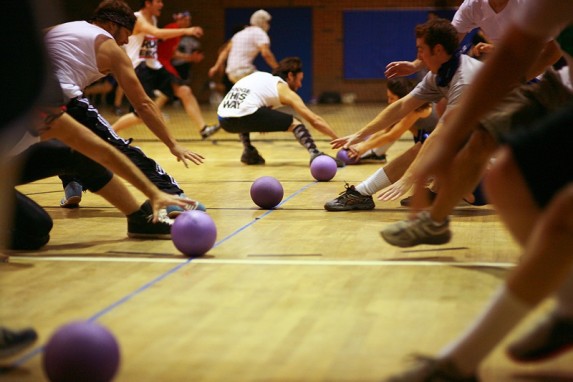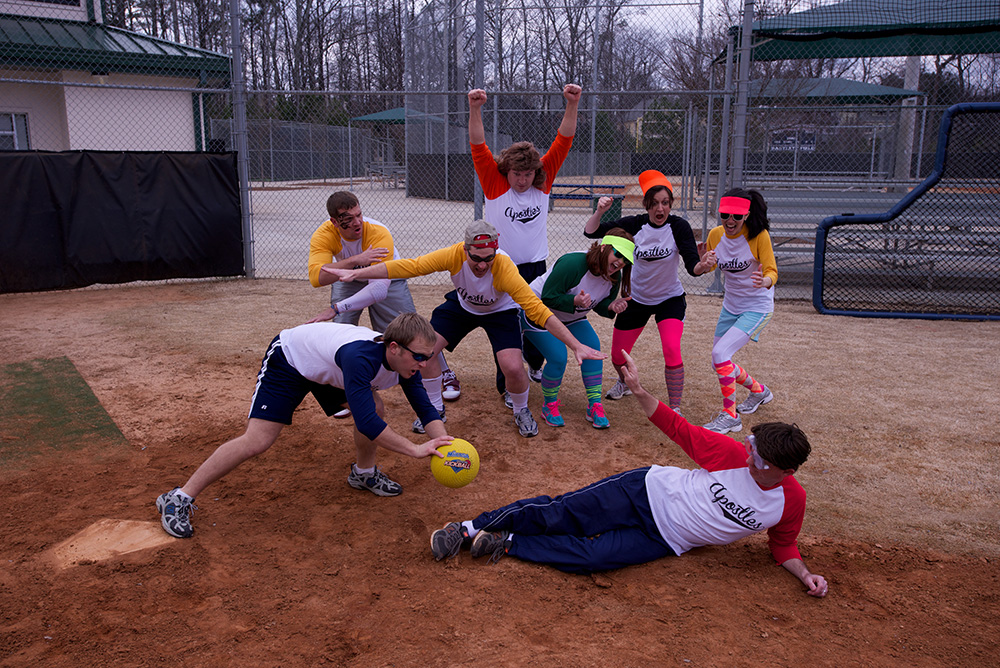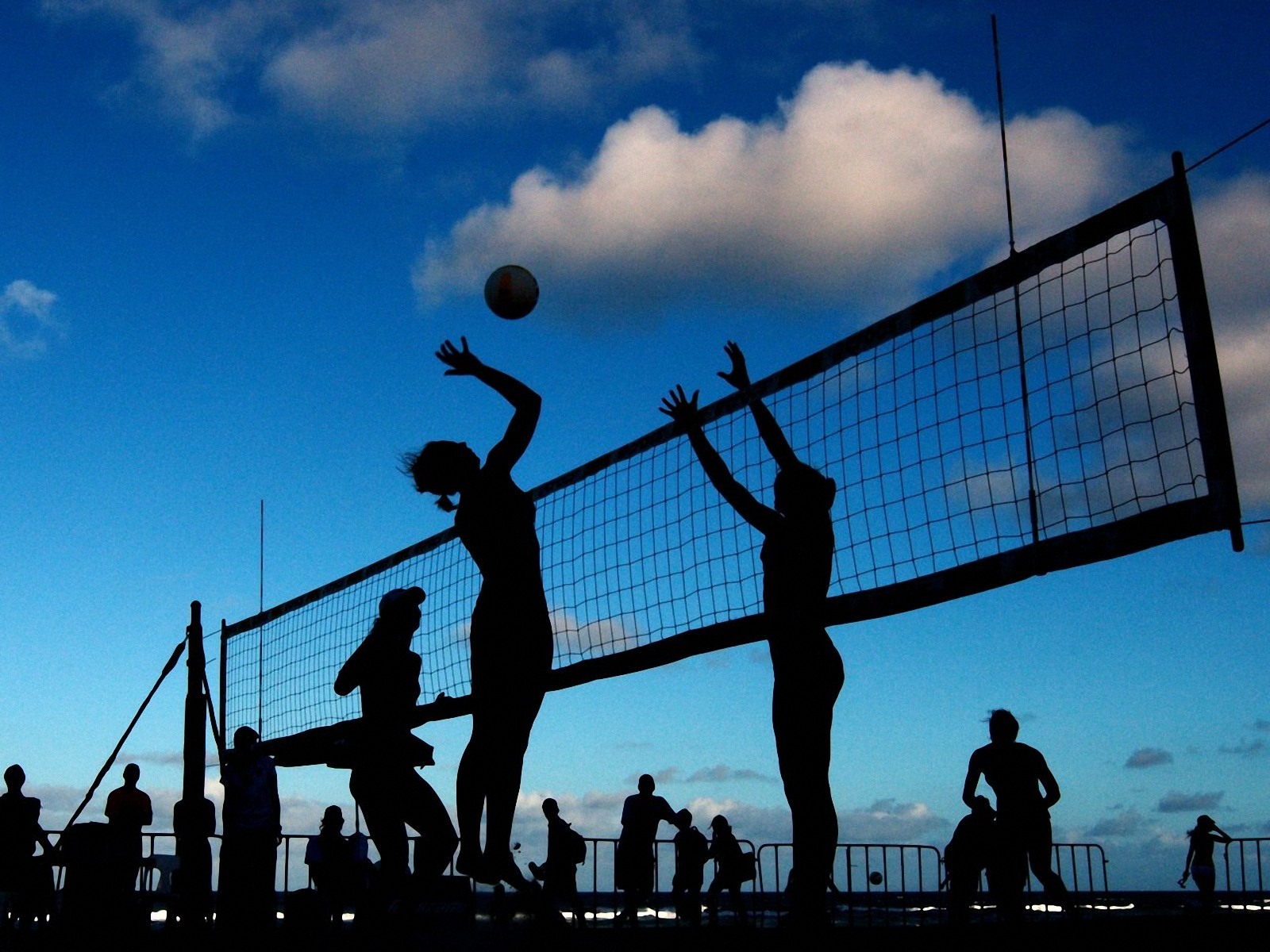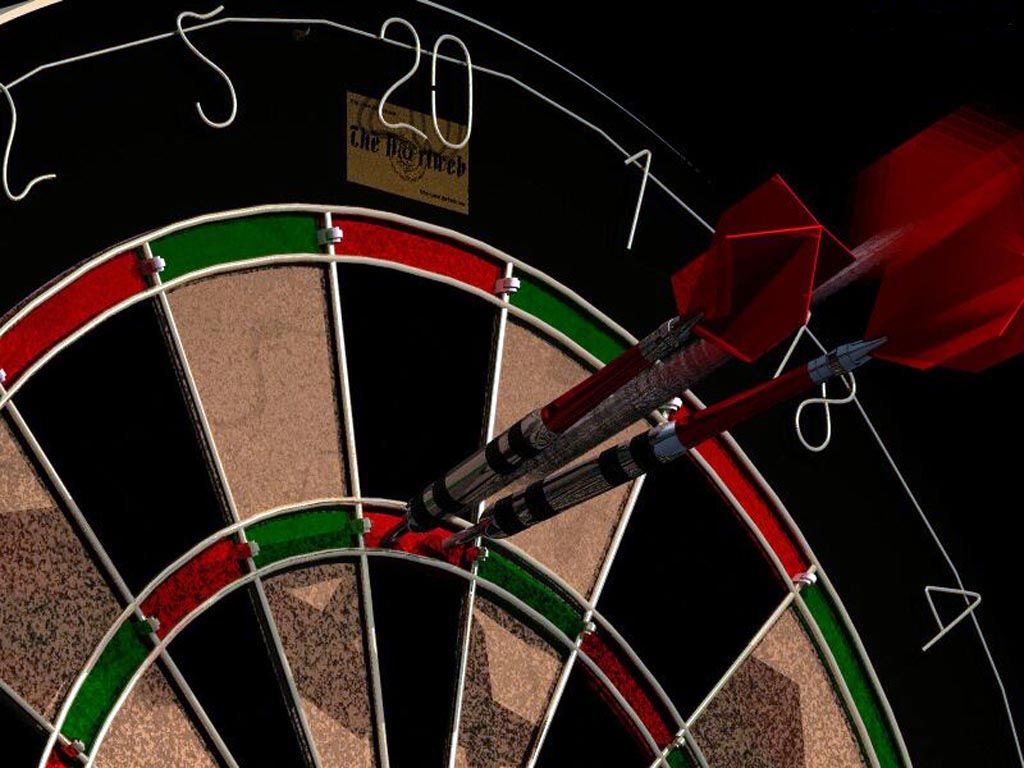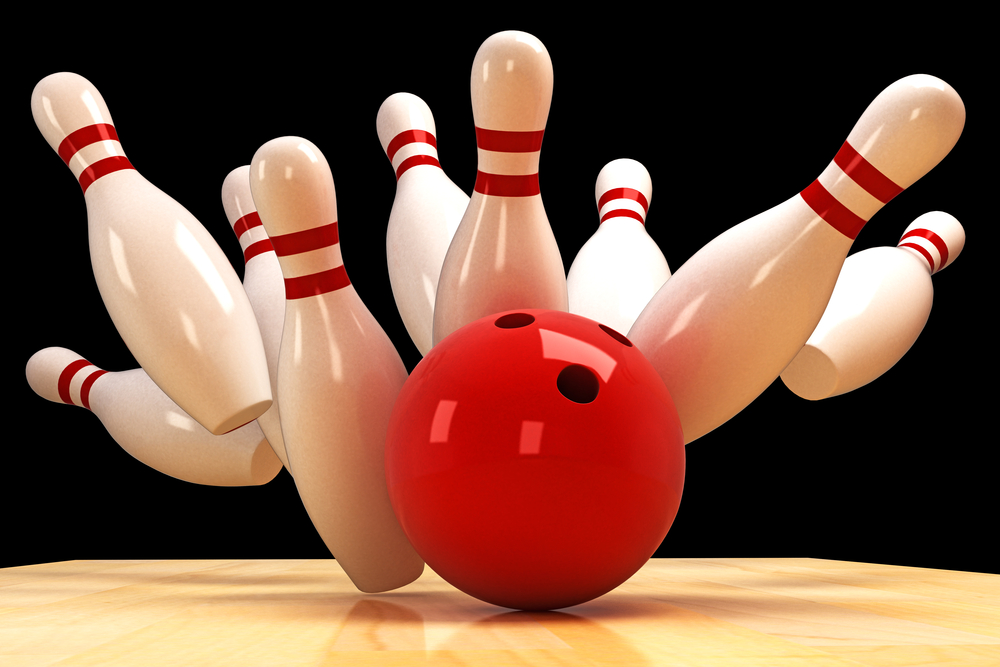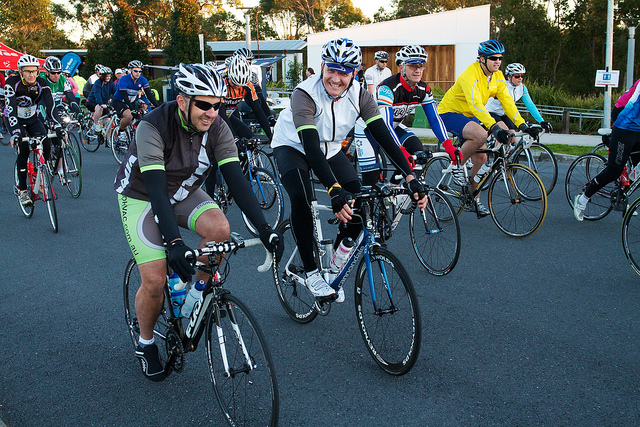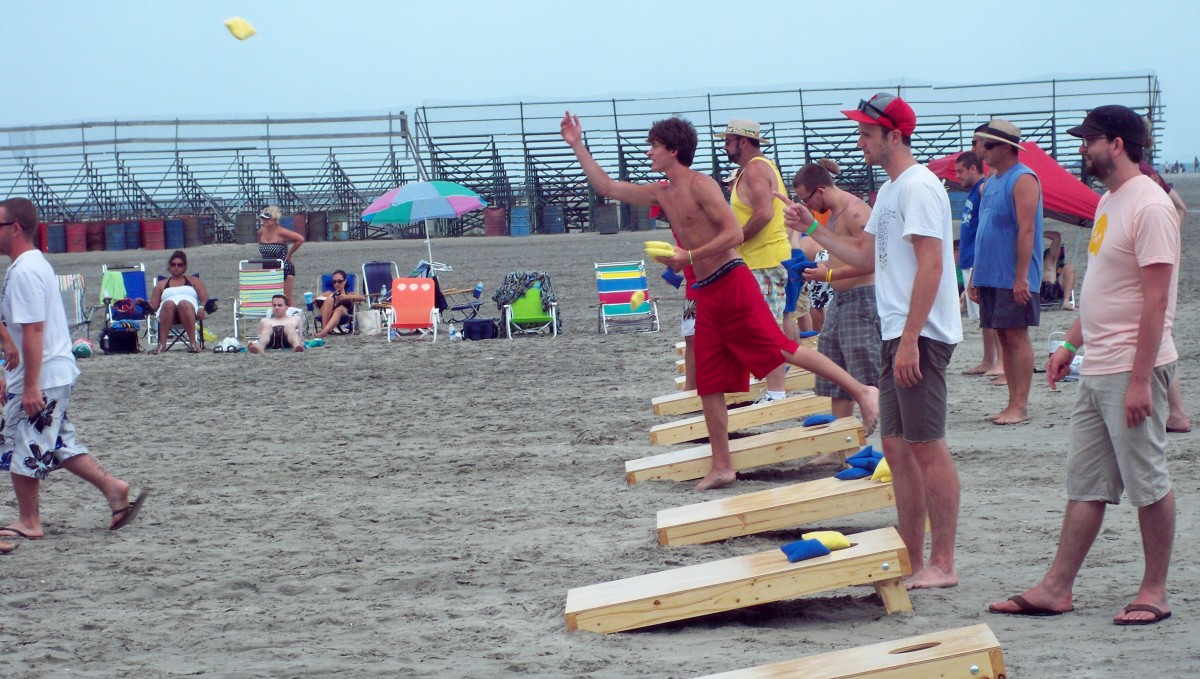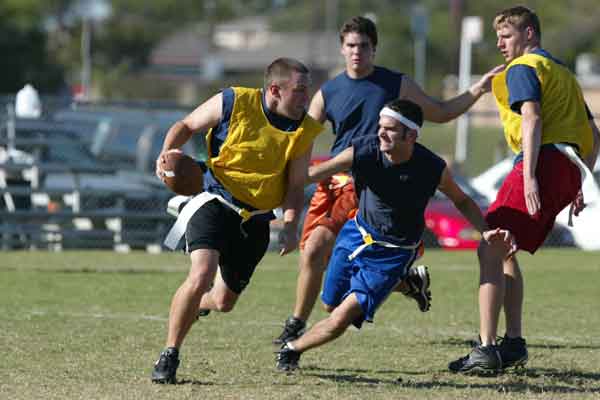 Meet.  Play.  Give.
If you would like to register for an adult recreation league or tournament, and/or inquire about any of Savannah Sport and Social's upcoming activities and events, simply sign up or contact us to find out more!  Come experience the best adult recreation organization in Savannah, and see what all the buzz is about!  We'd love to have you join the Savannah Sport and Social family!
Email:
mailto: info@savsportsocial.org
Enjoy:

We're the ONLY one of our kind!
Exclusively charity driven!
Fun, competitive atmosphere!
Affordable and varied activities, events, tournaments, exhibitions, and league play!
No processing fees!
Happy hours, social events and outings, music, and more!
Clear and consistent rules and guidelines that are followed and never manipulated!
Compensated and trained officials!
Experienced leadership!
Diverse and exciting membership!
Varied season lengths!
Dollar for dollar, the best Sport and Social experience in the greater Savannah area!
Strong community ties and great networking opportunities!
Much more!
Our Title Sponsor:
Coastal Wellness and Physical Medicine
Dr. Michael Cline
912.925.8266

Welcome to Savannah Sport and Social Incorporated!
Meet.  Compete.  Win.   It's who Savannah Sport and Social is, and it is what Savannah Sport and Social does!  We're so much more than your average, run of the mill, adult recreation club.  Savannah Sport and Social is the ONLY, exclusively, not for profit, LOCALLY OWNED, adult recreation and social organization in the greater Savannah area and beyond.  Through event-based activities, one-off tourneys, and league-play, we meet, play, and give back to our communities!
With giving back in mind, we here at Savannah Sport and Social are committed to offering our customers and members continually improving activities, products, and services - at realistic and affordable prices.  We have no salaries.  No one is on the payroll.  We cover costs, and the rest goes to charity.  It's just that simple. 
So, if you're jonesin' to relive your glory days, cravin' a little more exercise, hankerin' to meet fun and exciting people, or just lookin' for another means to contribute to the charity of your choice . . . look no further . . . you're home! 
---
Thanks!

Savannah Sport and Social