We're very excited about what we do here at Savannah Sport and Social!  To that end, we thought it would be pretty cool to track and share the progress we make . . . all thanks to awesome folks just like you!
Turkey Bowl 2016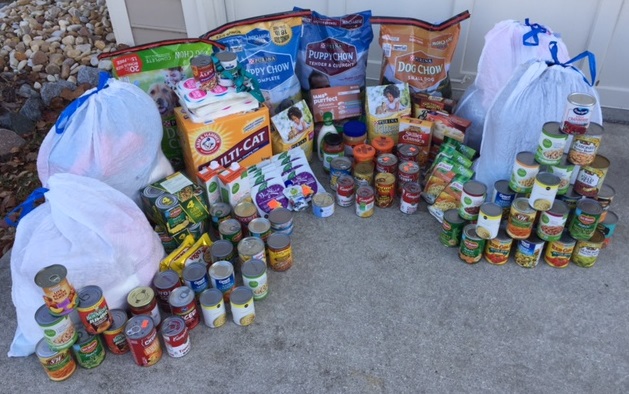 Two hundred and seventy-five pounds!  That's right! That's how much our Turkey Bowl-ers and spectators donated at the Savannah Sport and Social Turkey Bowl 2016!  From dog food to cat litter, coupons to gently-used coats, canned peas to peanut butter, you guys stepped up . . . BIG . . . with nearly 300 pounds of non-perishable food items and gently-used clothing!  
"We are so thankful for the donations. When the weather is nicer, I'd love to have you out to give you a tour and show you what we have going on for 2017." - Lisa Scarbrough, Coastal Pet Rescue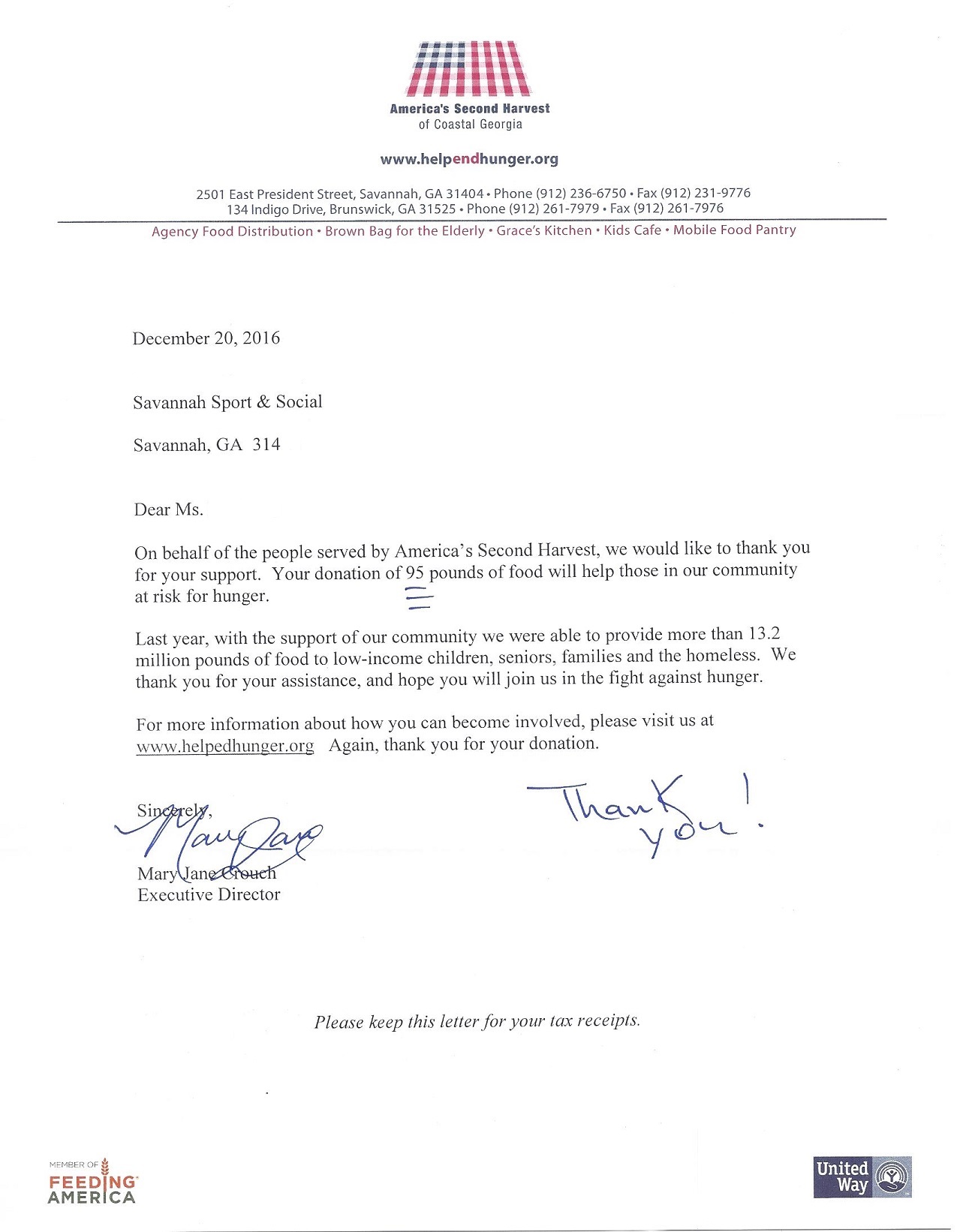 On behalf of America's Second Harvest of Coastal Georgia, and Coastal Pet Rescue, we can't thank you enough for making our inaugural event a huge success!

Blind Draw Dart Tournament 2017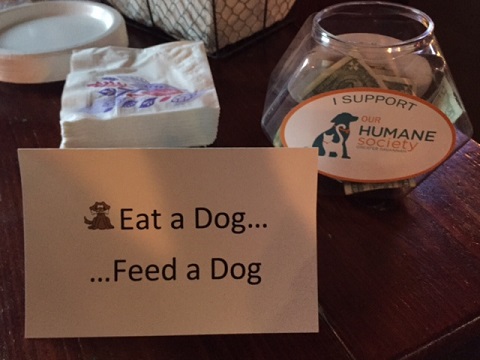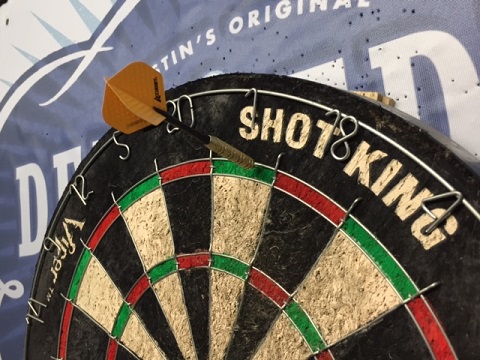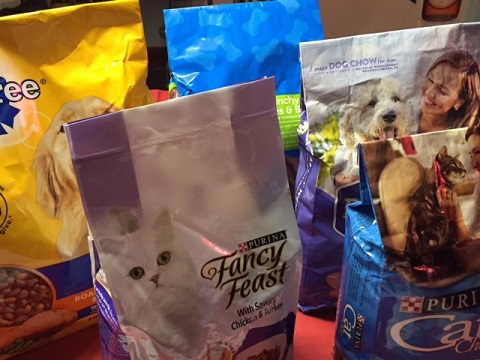 In January 2017, the Britannia British Pub hosted Savnnah Sport and Social's 2017 Blind Draw Dart Tournament benefiting the Humane Society for Greater Savannah!  What a success!  New sponsors provided fantastic prizes, we had a host of winners, and more importantly, we raised more than $240, and 22 pounds of pet food for the Humane Society for Greater Savannah!