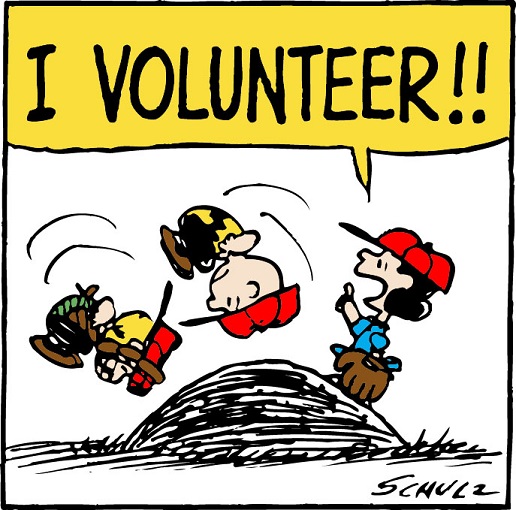 All that we accomplish here at Savannah Sport and Social Incorporated rests squarely on the shoulders of those that donate their energy, talent, and time!  Without our volunteer effort, all that we do and provide for our partner charities, simply would not get done!  
Once again . . . that is where you come in!   
We can ALWAYS use an extra set of hands!  If you would like to help out here at Savannah Sport and Social, simply drop us a line or give us a call (our "deets" can be found on our home page)!  We're more than happy to chat with you about where you might best benefit the organization!
Volunteer opportunities include, but are not limited to:  activity set-up/tear-down, officiating, data entry, marketing, sponsor contact and communication, equipment care and maintenance, league management, event management, and so much more!
So . . . what are you waiting for?
Thanks!
Savannah Sport and Social Incorporated